High School Beach Week 2023
Sunday, June 04, 2023 - Friday, June 09, 2023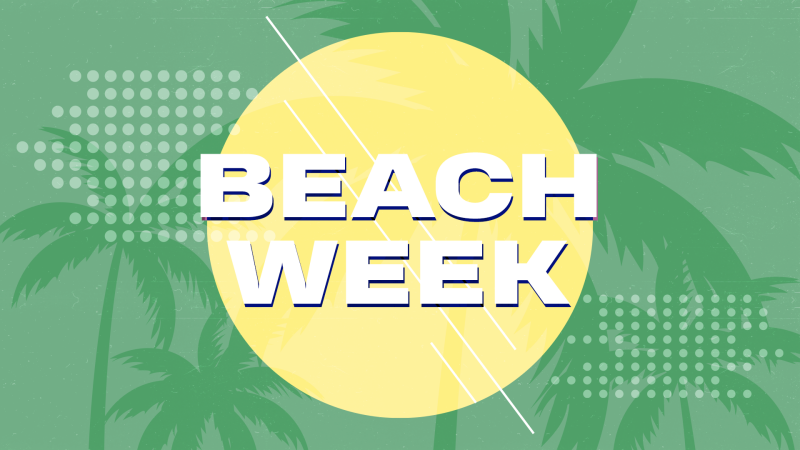 All completed 8th-12th graders (2022/2023 school year)
Every summer, hundreds of high school students head to Florida for a distraction-free, Jesus-centered week in Panama City Beach. There's no better place for students to connect to Jesus and other students. This year we are partnering with Woodlands Church. We believe this will be an incredible week where God will change COF Students in amazing ways. So save the date, and save your student's spot today.
PARENT MEETING
As we get closer to Beach Week, we will host a meeting designed to answer all your questions and equip you with everything you and your student need to know to have a great week. We will have a 30 minutes meeting May 28th at 11am in the Student Building.
COST | $650 | Register by May 15th
*A minimum payment of $325.00 (non-refundable) secures your spot.
*All final payments due by May 17th.