Thrive Women's Event
Friday, October 15, 2021, 6:30 PM - 9:30 PM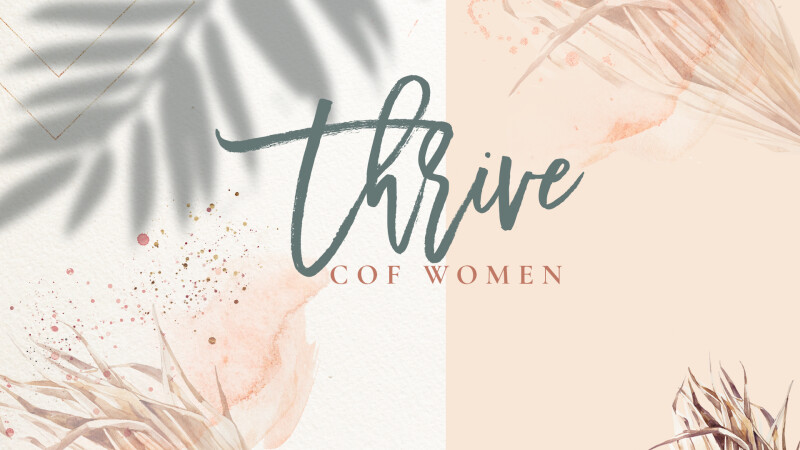 We live in a time where we are constantly exhausted by the reminders of how we compare to the world around us. In the midst of racing to compete, there's an opportunity for hope and peace.
Thrive is an event for all women that will celebrate the unique ways God created us, and it will help us to live a life of impact in our community. Invite your girlfriends for an unforgettable night!
Our event will kick off right at 6:30 pm and will last until around 9:30.
Complimentary childcare is available for kids ages birth-5th grade. Pre-registration is required.