Senior Strong Sustenance
Wednesday, August 24, 2022, 10:30 AM - 2:00 PM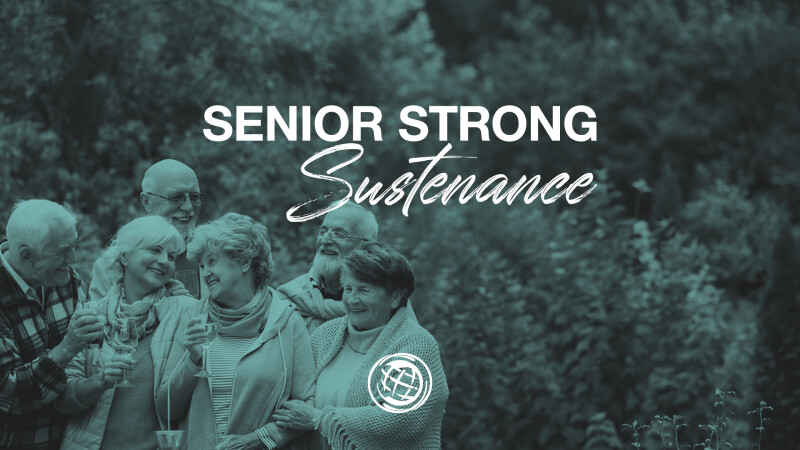 Hey Senior Strong family! It's time for us to get together. We have exciting news about our August fun day. We are going to Cleburne Cafeteria. It's known for some of the best food in Houston!

Here are the details about our trip:

Wednesday, August 24, 10:30am - 2 pm
You can meet us there or we will have a bus. Space is limited though.
Precinct 4 air conditioned bus - 26 seats available
Be at church at 10 am. Bus will leave at 10:30 am.

Hope to see you there!