Middle School Week 2023
Sunday, July 16, 2023, 2:00 PM - Wednesday, July 19, 2023, 9:00 PM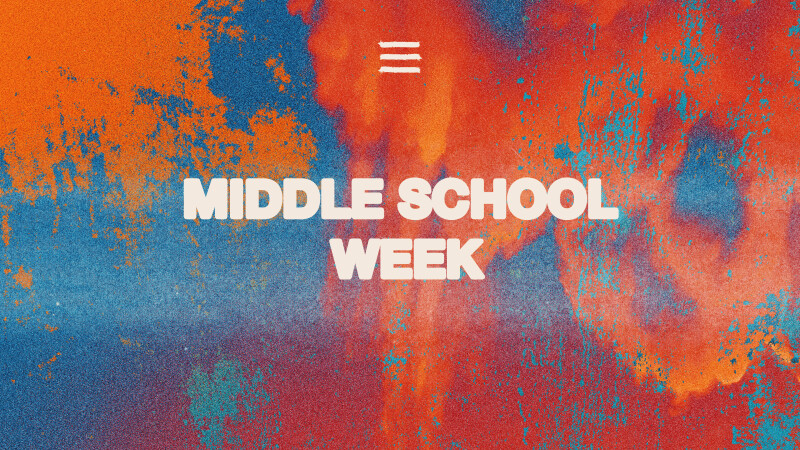 All completed 5th-8th graders (2022/2023 school year)
This will be one of the best weeks for for middle schoolers to find community and grow closer to Jesus. Students will be challenged to take their next step with Jesus as well as have some fun along the way. The week will consist of Typhoon Texas, Main Event , Galveston Beach Day, Field Day, and more!!
PARENT MEETING
As we get closer to Middle School Week, we will host a meeting designed to answer all your questions and equip you with everything you and your student need to know to have a great week. We will have a 30 minutes meeting July 9th at 11am in the Student Building.
COST | $275 | Register by July 2nd