US Getting Past Me to We
Every Sunday from 10/15/2023 to 10/29/2023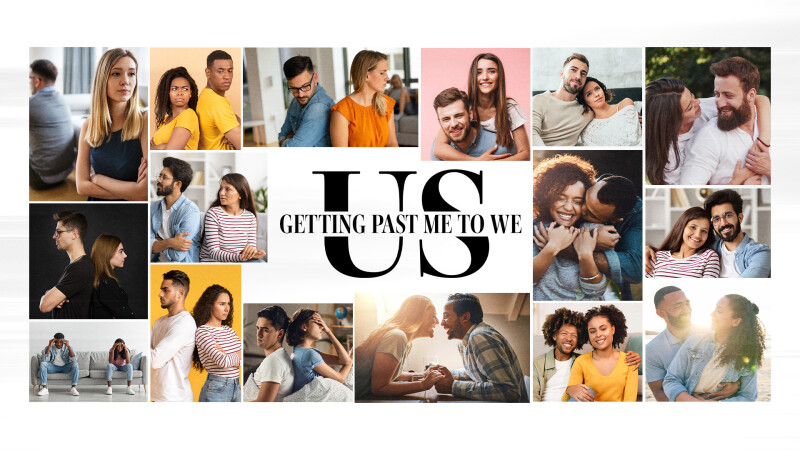 CAN 3 WEEKS REALLY MAKE A DIFFERENCE?
Do you feel frustrated or unheard in your relationship? Do you find yourself frequently fighting with your partner? Do you feel walled off and lonely? It won't be easy, but in just 3 weeks you and your significant other will learn an entirely new way to relate. You will discover that your fights are not so much with each other but with your own past traumas and upbringing. Learning how to deal with those triggers will bring you together in a way you've never experienced or thought possible.
Dr. Mark Shook holds degrees in psychology, religion, and counseling. He received his Life Coaching certification from Columbia University, NYC. He speaks to thousands every year on marriage and family dynamics. He delivers a new way to relate based on the ancient principles of Jesus and the latest neuroscience.
Laura Shook is an author and cancer survivor, She speaks annually to thousands, sharing practical principles, delivered with authenticity, warmth and humor that will bring lasting change to even the most difficult of relationships.