Parent Child Dedication
Sunday, February 26, 2023, 9:30 AM - 1:00 PM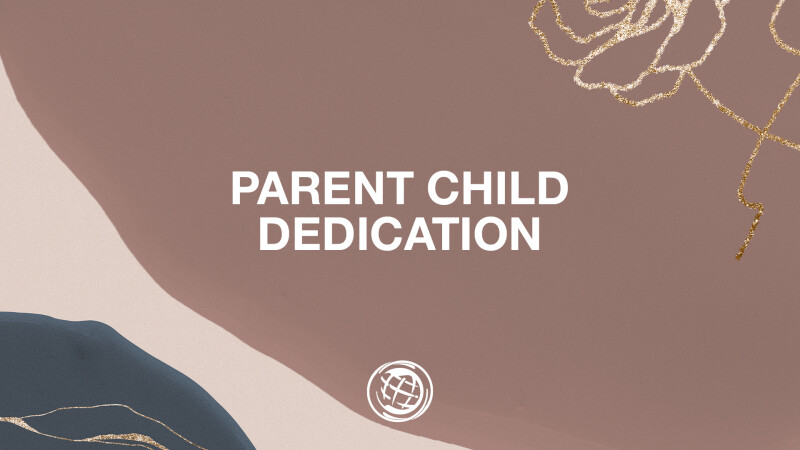 Who: Children ages birth - 5 years old
When: Sunday, February 26th, 2023
Where: Main Worship Room during the 9:30 and 11:30 services
Are you a new parent or a parent of multiple children and want to participate in our Parent/Child Dedication?
This is a ceremony for parents to publicly declare their intentions to raise their child according to Biblical principles.
Invite your family and friends to attend and celebrate with you!
Parents and their child(ren) are prayed for and blessed and there is a photographer on campus to take photos as well.
WE ARE NOT ABLE TO ACCOMMODATE WALK-INS FOR THIS EVENT.